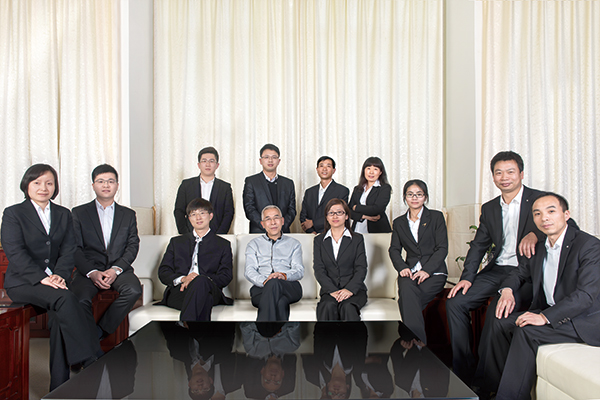 The corporate culture is our common will, ambition and pursuit. It shows our unique and positive spirit. Meanwhile, as an important aspect of enhancing corporate core competitiveness, it can improve team cohesion and motivate employees' creativities.
All employees, including enterprise managers, are the most valuable fortunes of our company. It is their hard work and efforts that make Shuangyang a company of this scale. At Shuangyang, we need not only outstanding leaders, but also steady and hardworking talents who can create benefits and values for us, and who are dedicated to developing together with us. Managers at all levels should always be talent scouts to recruit more capable personnel. We need lots of passionate, ambitious, and hardworking talents to ensure our future success. Therefore, we should help employees who have both ability and integrity to find their right places and exploit their competences. 
We always encourage our employees to love their families and love the company, and carry it out from the little things. We advocate that today's work has to be done today, and employees should work effectively to reach their goals every day so as to achieve a win-win result for both the staff and the company.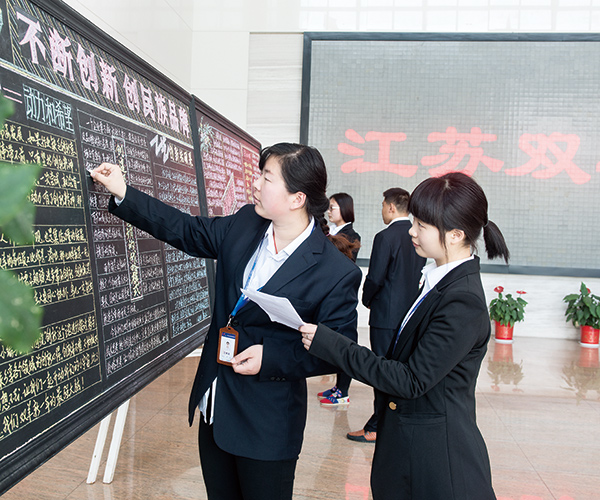 We have established a staff welfare system to care for each employee and his or her family so that all families will be willing to support us.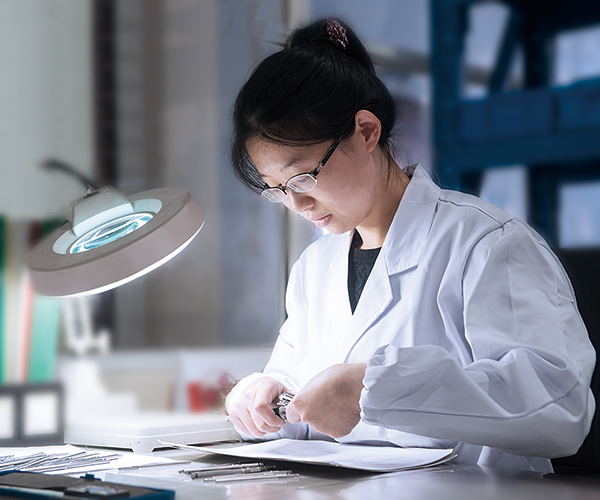 Honesty and credibility are the best policy. For many years, "integrity" is one of the basic principles at Shuangyang. We operate with integrity so that we can gain market shares with "honesty" and win customers with "credibility". We maintain our integrity when dealing with customers, society, government and employees, and this approach has become a vital intangible asset at Shuangyang. 
Integrity is a daily fundamental principle, and its nature lies in responsibility. At Shuangyang, we regard quality as the life of an enterprise, and take a quality-based approach. For more than a decade, our steady, diligent and dedicated employees practiced "integrity" with a sense of responsibility and mission. And the company won titles such as "Enterprise of Integrity" and "Outstanding Enterprise of Integrity" awarded by the provincial bureau for several times.
We look forward to establishing a credible cooperation system and achieving win-win situations with partners who also believe in integrity.
At Shuangyang, innovation is the motive force of development, and also a key way to improve corporate core competitiveness.
We always try to create a popular innovative environment, build an innovative system, cultivate innovative thoughts and foster innovative enthusiasm. We try to enrich innovative contents as products are innovated to meet market demands and management is proactively changed to bring benefits to our customers and the company. All staff is encouraged to take part in innovation. Leaders and managers should try to reform enterprise management methods, and the general staff should bring changes to their own work. Innovation should be the motto of everyone. We also try to extend innovative channels. The internal communication mechanism has been improved to promote effective communication in order to inspire innovation. And knowledge accumulation is enhanced through study and communication so as to improve innovation capability.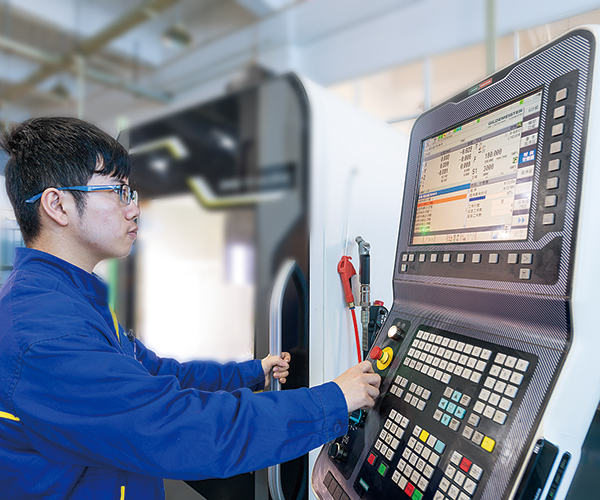 Things are always changing. In future, Shuangyang will implement and control innovation effectively in three aspects, i.e. corporate strategy, organizational mechanism and daily management, in order to foster an "atmosphere" favorable to innovation and cultivate an eternal "spirit of innovation".
The proverb says that "without counting on small and unnoticeable paces, thousands of miles cannot be reached." Therefore, in order to realize our commitment to excellence, we should carry forward innovation in a down-to-earth way, and adhere to the idea that "products make a company outstanding, and charm makes a person remarkable".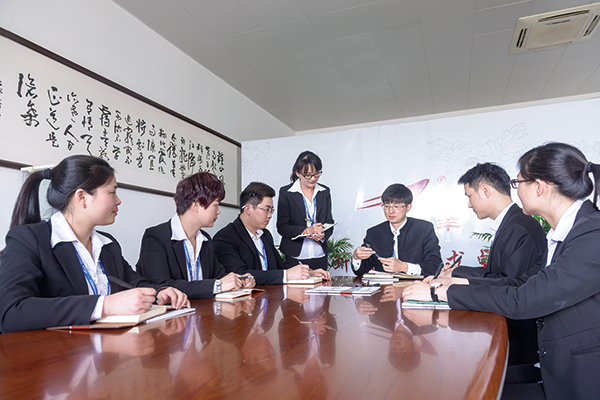 To pursue excellence means we should set benchmarks. And we still have a very long way to go to realize the vision of "outstanding brings pride for Chinese descendants". We aim to build the best and most unique national orthopaedic brand. And in the future decades, we will minimize the gap with international brands and try to catch up forthwith.
A journey of a thousand miles begins with a single step. Adhering to the value of "people orientation", we will gather a team of prudent, persistent, practical and professional employees to learn diligently, innovate bravely, and make contributions actively. We will focus on quality and maintain integrity when striving for individual and enterprise excellence to fulfill the great dream of making Shuangyang a renowned national brand.