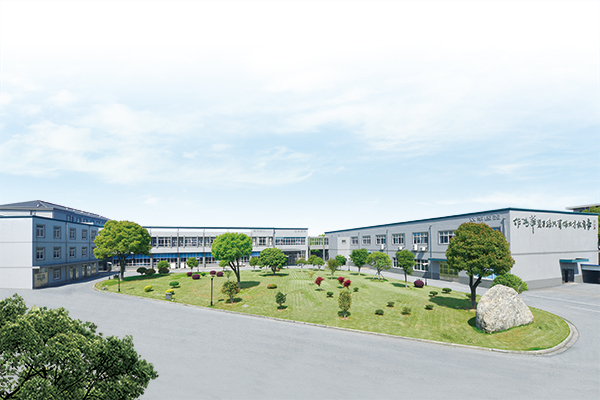 Jiangsu Shuangyang Medical Instrument Co., Ltd. was founded in 2001, covers an area of 18000 m2 , including a floor area of over 15000 m2 . Its registered capital reaches 20 million Yuan. As a national enterprise dedicated to the R&D, manufacturing, sales and service of orthopaedic implants, we have obtained several national patents.
Titanium and titanium alloys are our raw materials. We perform  strict quality control, and select domestic and international famous brands, such as Baoti and ZAPP, as our raw material  suppliers. Meanwhile, we are equipped with world class production equipment and devices including machining center, slitting lathe, CNC milling machine, and ultrasonic cleaner, etc., as well as precise measuring implements including universal tester, electronic torsion tester and digital projector, etc. Thanks to a sophisticated management system, we have acquired ISO9001: 2015 Certificate of Quality Management System, ISO13485:2016 Certificate of Quality Management System for Medical Devices, and CE certificate of TUV. We are also the first to pass the inspection according to the Enforcement Regulation (Pilot) for Implantable Medical Devices of Good Manufacturing Practice for Medical Devices organized by the National Bureau in 2007.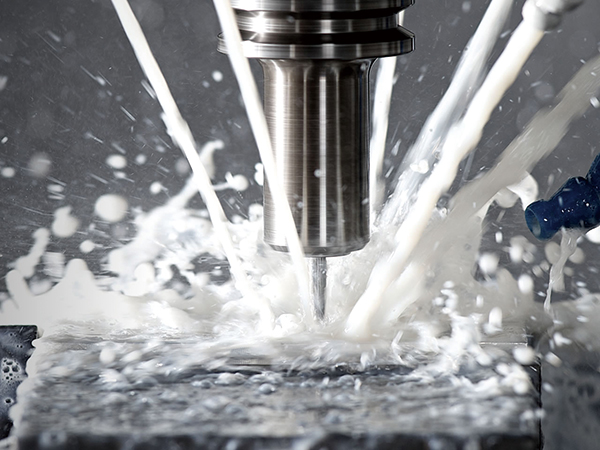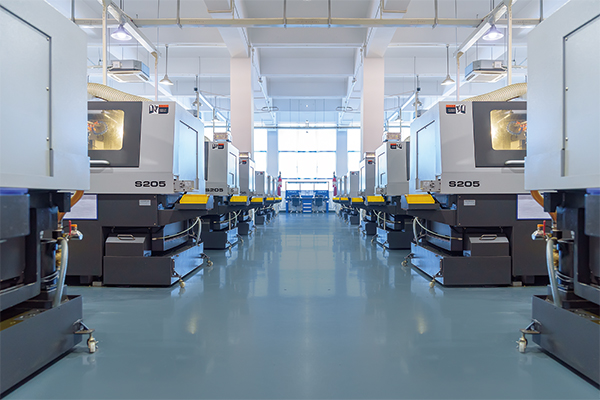 Thanks to meticulous guidance and supports from distinguished orthopaedic specialists, professors and clinicians, we have launched numerous leading products customized for different human skeletal parts, including locking bone plate fixation system, titanium bone plate fixation system, titanium cannulated bone screw & gasket, titanium sternocostal system, locking maxillofacial internal  fixation system, maxillofacial internal fixation system, titanium binding system, anatomic titanium mesh system, posterior thoracolumbar screw-rod system, laminoplasty fixation system and basic tool series, etc. We also have professional supporting surgical instrument sets to meet various clinical needs. Extensive acclaims have been received from clinicians and patients for our easy-to-use products with reliable design and fine machining, which can bring a short healing period.
China dream and Shuangyang dream! We will stick to our original intention to be a mission-driven, responsible, ambitious and humanistic company, and adhere to our idea of  "people orientation, integrity, innovation, and excellence".  We are determined to be a leading national brand in the medical Instrument industry. At Shuangyang, we always welcome aspiring talents to co-create a bright future with us.
Reliable and strong, we are now standing at a high point in history. And the Shuangyang culture has become our foundation and momentum to make innovations, seek perfection, and build a national brand.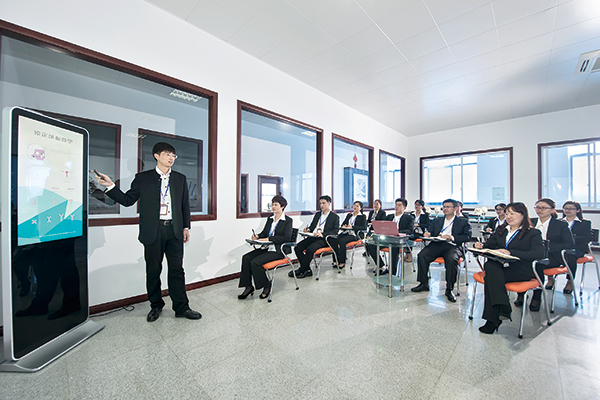 During the period of Enlightenment from 1921 to 1949, orthopedics of Western medicine was still in its infancy in China, only in a few cities. During this period, the first orthopedic specialty, orthopedic hospital and orthopedic society began to appear. From 1949 to 1966, orthopedics gradually became an independent specialty of major medical schools. Orthopedics specialty was gradually established in hospitals. Orthopedic research institutes were established in Beijing and Shanghai. The party and government strongly supported the training of orthopedics doctors. 1966-1980 is a difficult period, ten years of turmoil, clinical and related research work is difficult to carry out, in the basic theoretical research, artificial joint replacement and other aspects of progress. Artificial joints began to be imitated and the development of spinal surgical implants began to sprout. From 1980 to 2000, with the rapid development of basic and clinical research in spine surgery, joint surgery and trauma orthopedics, the orthopedic branch of Chinese Medical Association was established, the Chinese Journal of orthopedics was founded, and the orthopedic sub specialty and academic group were established. Since 2000, the guidelines have been specified and standardized, the technology has been continuously improved, the treatment of diseases has been rapidly expanded, and the treatment concept has been improved. The development history can be summarized as: industrial scale expansion, specialization, diversification and internationalization.
The demand of orthopedic and cardiovascular applications is large in the world, accounting for 37.5% and 36.1% of the global biological market respectively; secondly, wound care and plastic surgery are the main products, accounting for 9.6% and 8.4% of the global biomaterial market. Orthopedic implant products mainly include: spine, trauma, artificial joint, sports medicine products, neurosurgery (titanium mesh for skull repair) The composite average growth rate between 2016 and 2020 is 4.1%, and overall, the orthopedic market will grow at a growth rate of 3.2% per year. China orthopedic medical equipment three major categories of products: joints, trauma and spine.
Development trend of orthopedic biomaterials and implantable devices:
1. Tissue induced biomaterials (composite HA coating, nano biomaterials);
2. Tissue engineering (ideal scaffold materials, various stem cell induced differentiation, bone production factors);
3. Orthopedic regenerative medicine (bone tissue regeneration, cartilage tissue regeneration);
4. Application of nano biomaterials in orthopedics (treatment of bone tumors);
5. Personalized customization (3D printing technology, precision machining technology);
6. Biomechanics of orthopedics (bionic manufacturing, computer simulation);
7. Minimally invasive technology, 3D printing technology.