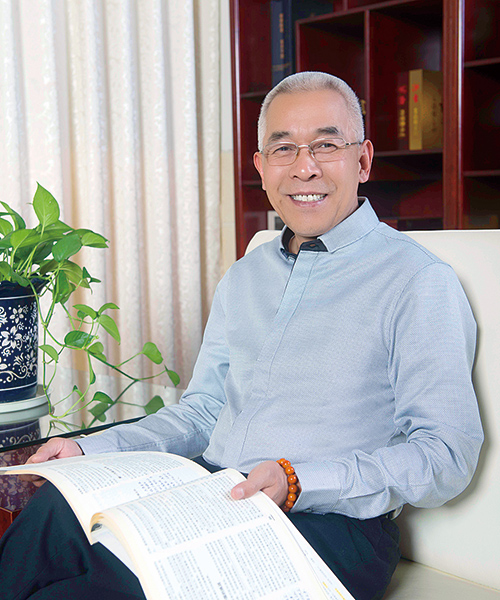 The value of an enterprise, just like that of a person, does not rest with what it has achieved to a large extent. Instead, it lies upon the real enterprise mission. The constant development of Shuangyang is rooted in our efforts to keep pursuing our dreams.
In a new situation featured with both challenges and opportunities, risks and hopes, the company enhances its strength and makes overall plans. We try to boost our comprehensive strength, cultivate regional competitiveness, and build brand awareness in order to expand business scale and standardize management. We clearly know that not to advance is to go back. In the future, competition relies upon technological innovation, brand depth and the internal strength, external forces and sustainable development ability of a company.
Decay and death are waiting ahead if you do not change and transform. The development of Shuangyang is a history of continuous transformation and transcending. Although it is a tough and painful process, we have no regrets since we are dedicated to building the future of the Chinese medical Instrument industry.
As a leader of the company, I understand our great responsibilities, as well as the grim market competition. Jiangsu Shuangyang Medical Instrument Co., Ltd. will adhere to the management idea of "people orientation, integrity, innovation, and excellence", fulfill the commitment of "observing the law, making innovations, and seeking the truth", and maintain the cooperative spirit which is "mutually beneficial and all-win". We are dedicated to the joint development of the society, the company, our clients and employees.
Chairman