We try our best to ensure reliable product quality and meticulous manufacturing. From design, manufacturing, detection to management, we carry out professional control in each step and each process according to ISO9001:2000 norms and standards.
For over a decade, we always focus on quality. We implement quality control strictly according to the standards of ISO13485 quality management system and medical device GMP. From raw materials, the manufacturing process to finished goods, quality is strictly controlled in every process. Professional test people and perfect test equipment are critical to reliable quality control, but a sense of responsibility from the quality team – the guardian of product quality – is even more important.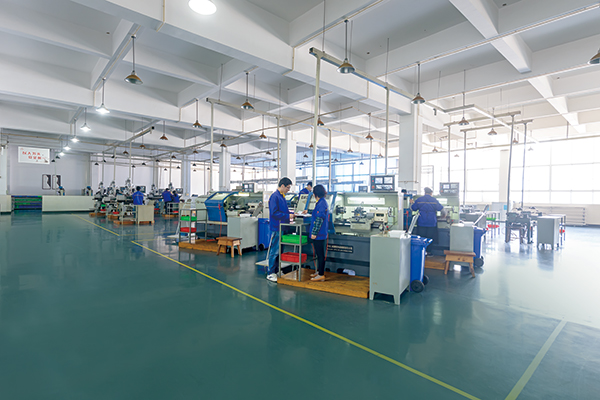 Process Capability Control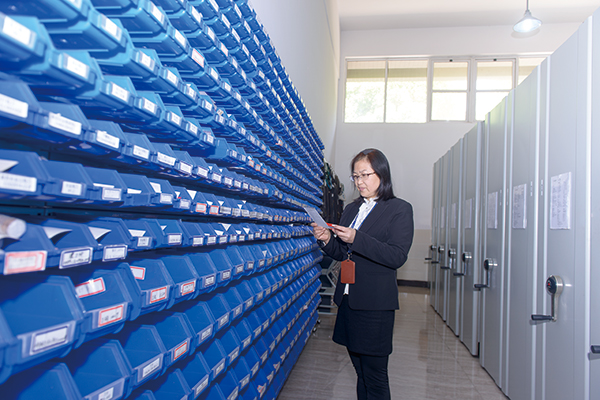 Good quality comes from good manufacturing practice. Stable manufacturing capacity requires not only advanced equipment, but also normalized process and standardized operation to reduce process variation and maintain stability. Our well-trained production team constantly monitors the manufacturing process and product quality, makes adjustments in a timely manner according to changes, and ensures smooth manufacturing.
Equipment, Cutter & Accessory Control
Equipment upgrading is an important way of technological innovation. State-of-art CNC equipment has greatly increased production efficiency, and more importantly, it brings a geometric increase in machining precision. A good horse should be equipped with a good saddle. We always use custom-made cutters from domestic and international brands who are registered with our supplier management system after verification. Cutters are purchased from specific manufacturers and used under the rules of service life control, earlier replacement and failure prevention to ensure machining precision and constant quality stability. Moreover, imported lubricating oils and liquid coolants are applied to enhance machinability, reduce the machining impact on materials, and improve product surface quality. These lubricating oils and liquid coolants are pollution-free, easy-to-clean, and residual-free.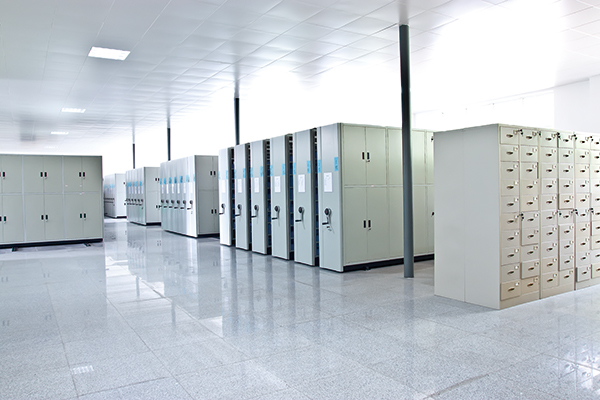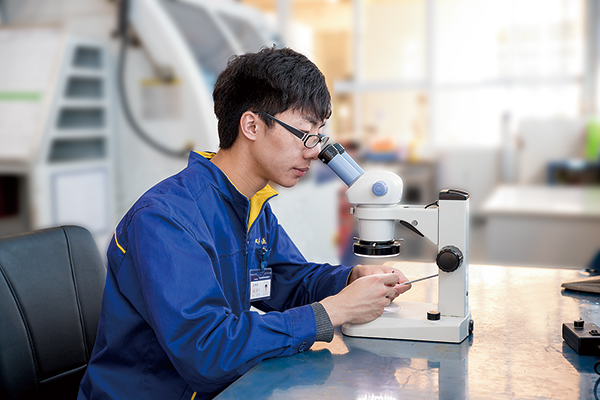 Our products are designed to reduce the duration of operations, and the adult bone fit ratio of about 60% is among the best in China. We are devoted to the design and manufacturing of anatomic products for over a decade, and products are subdivided into different types according to bone conditions of people in different areas. Technicians with decades of experience lead the whole process from tooling material selection, processing & manufacturing to assembling & setting. Each set of tooling is marked with an ID corresponding to certain products, so as to ensure consistency in product processing.